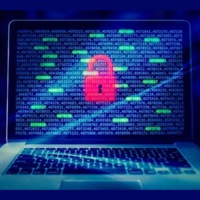 Research IT and our partners are pleased to introduce the Secure Research Data and Compute (SRDC) Platform, a new campus service designed for researchers working with highly sensitive data. A secure virtual machine (VM) environment is available now, and additional capabilities including a secure High Performance Computing (HPC) cluster and secure storage will be available in the coming months. The SRDC Platform provides a baseline amount of capacity at no cost to campus researchers thanks to strategic support from campus leadership.
Through a coalition of partners from across campus, the SRDC Platform has been designed and built for a broad range of researchers. Our first project, from the Health and Human Rights Program at the Human Rights Center in the Law School, is using a SRDC virtual machine in their evaluation of a new model of foster care designed to meet the needs of youth impacted by or at risk of commercial sexual exploitation in San Francisco. The project team is now working with several other research groups from the School of Public Health, Computational Biology, Statistics, the School of Social Welfare, and Political Science to evaluate the platform for their research.
Expert consultants from Research IT and our partners provide support and guidance to help researchers make the best use of the SRDC Platform. Please contact us at research-it@berkeley.edu to help you meet your secure research computing and data management needs.
More details regarding the SRDC Platform and other services are available: