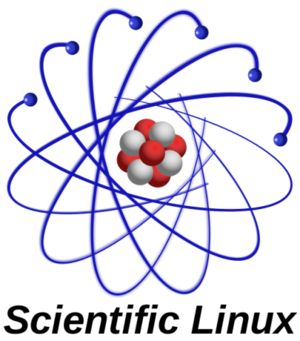 Berkeley Research Computing staff are preparing for a major upgrade to the high performance computing clusters
(Savio, Vector, and Cortex) that will replace the aging Scientific Linux 6 operating system with version 7, which offers many new and frequently-requested software packages. While the clusters have been running Scientific Linux 6 since the beginning of the Berkeley Research Computing program, it is quickly reaching its end-of-life, making an upgrade essential.
This upgrade is tentatively scheduled for late December 2017. Prior to the upgrade, we strongly urge all HPC cluster users to log into the SL7 test node and try to run their typical workflows. Custom software compiled for SL6 will need to be re-compiled for SL7, and users may need to adjust scripts and other components of their workflow as well. Details are available on this guide to the SL7 upgrade.
BRC consultants and student assistants will be available throughout the fall semester to help researchers ensure their work can continue uninterrupted when the clusters are upgraded to SL7. Researchers with questions can come to the BRC consulting drop-in hours (Wednesdays 1:30-3, Thursdays 9:30-11:30). Software clinics will be scheduled soon, and posted on the SL7 upgrade guide.
BRC welcomes any questions, feedback, or concerns from campus researchers. Please email us anytime at brc@berkeley.edu.